BEYOND DOCUMENT MANAGEMENT
Streamline How You Gather and Manage Information with WorldView
We specialize in building unique solutions for unique needs. We help businesses maximize efficiency across the organization-from automating Medical Records processing to Inventory Management, Accounts Payable/Receivable and Human Resources. Simply put, we provide a clear view of the critical information, records, documents, collaboration and processes that make up your world.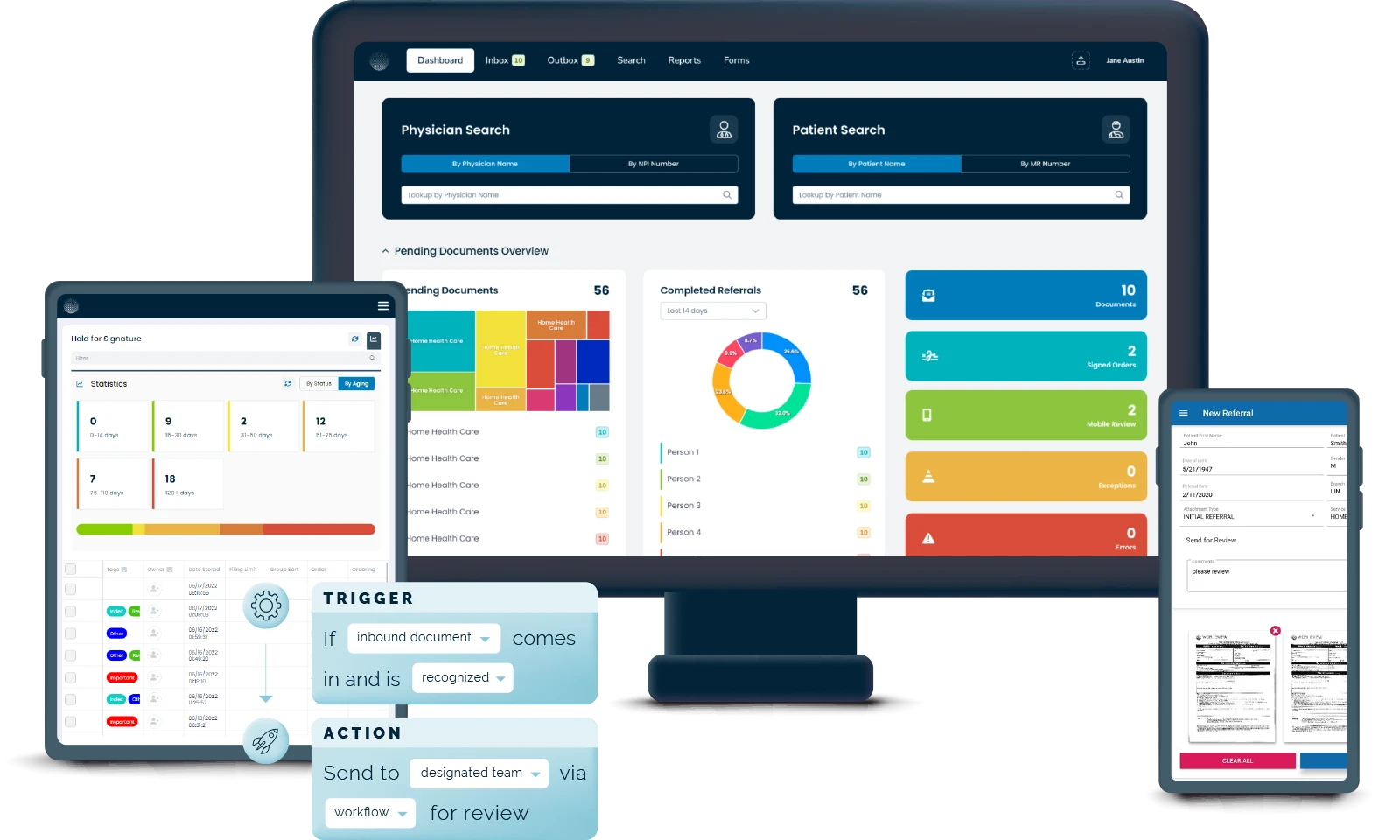 OUR CUSTOMERS SAY IT BEST
SUCCESS STORIES
At WorldView, we know that every single customer is different. That's why our approach is individualized, even if the task looks the same: providing highly customized document management software. We're committed to maximizing your company's productivity and providing a system that swiftly adapts to meet your every need, no matter the industry. Check out what some of our past customers have to say.