BETTER PATIENT CARE
Time-Saving Benefits
While in hospice, a patient's status is changing daily — even hourly. Our software allows your medical agency and staff to speed up the process of providing both hospice care and palliative care for more comfort in the end.



Compiles & Tracks
WorldView compiles and tracks the status of outstanding orders for physicians automatically.


Less Manpower
Eliminate the need to follow up on signatures with proper document management.

Instant Submission
Marketers can upload referrals or pull orders directly for instant submission and attachment to the patient record once signed.

Fast Transition
Transition from home health to hospice care with simple solutions and similar processes.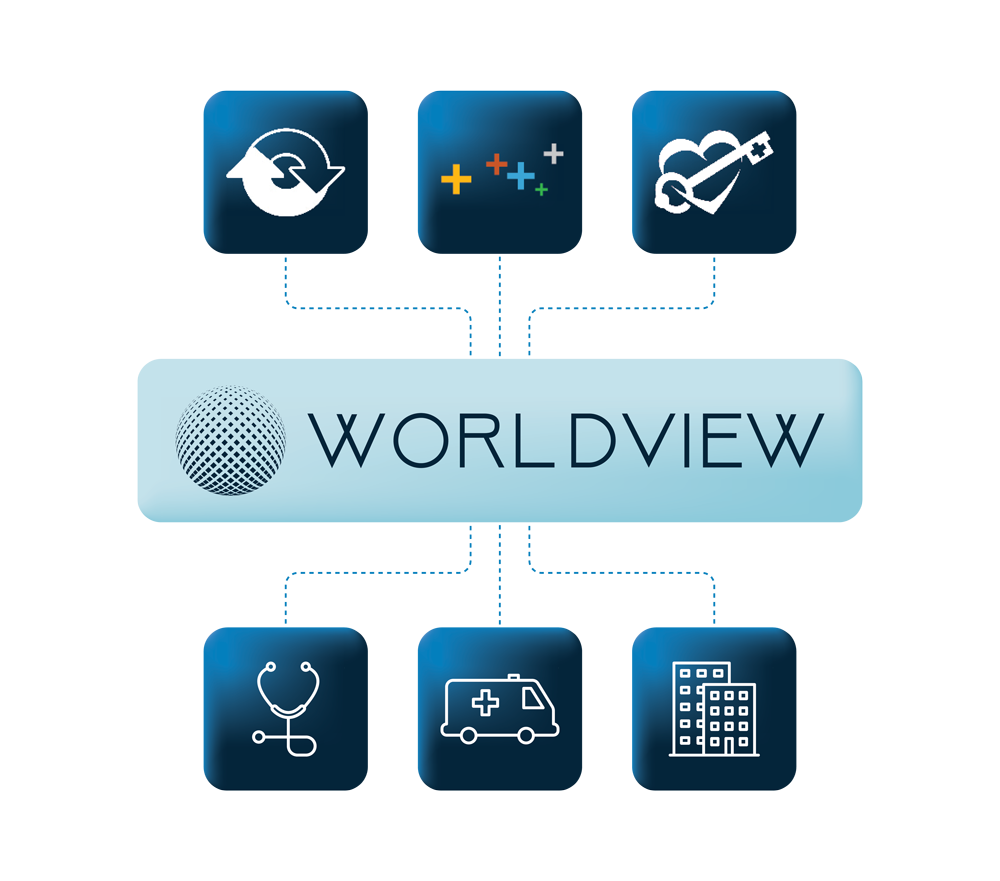 AN EFFICIENCY HUB FOR HOSPICE
Why WorldView for Hospice?
Where some software provides one or two services, WorldView provides them all. It's an industry-leading, all-in-one document-sharing solution. Automate existing processes and eliminate confusion with an all-encompassing software that simplifies home healthcare.