Resources
Access our collection of webinars, case studies, and testimonials.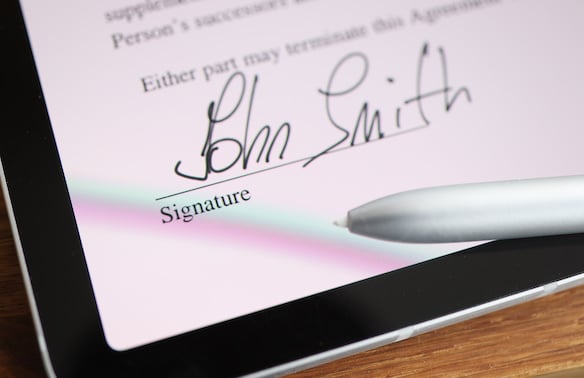 Eliminate Order Delays and Increase Cash Flow with E-Signature
How many unsigned orders does your agency currently have outstanding? What does that mean for cash flow? Learn about customized automation that improves order turnaround time and boosts your agency's bottom line. Explore our E-Signature solution and all the ways it supports home health & hospice providers as well as the physicians they work with.