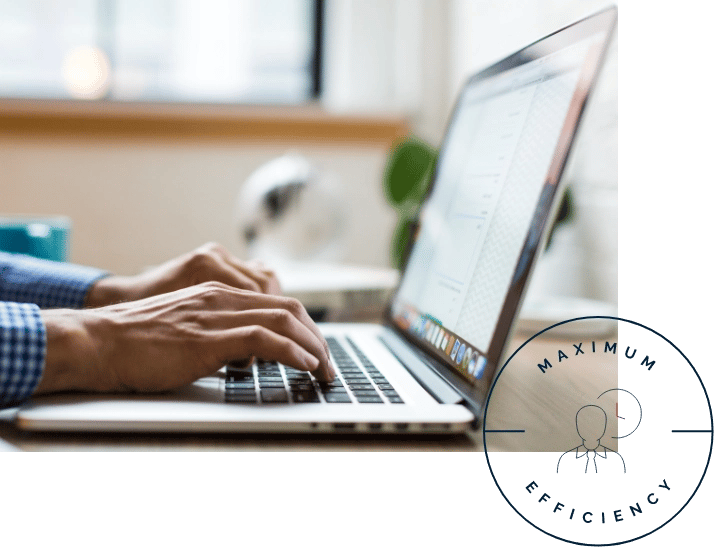 THE PATH WE HAVE PAVED
Our True North
It's more than just managing documents; it's about enabling businesses to operate more fluidly, to save time, and to deliver outstanding service consistently.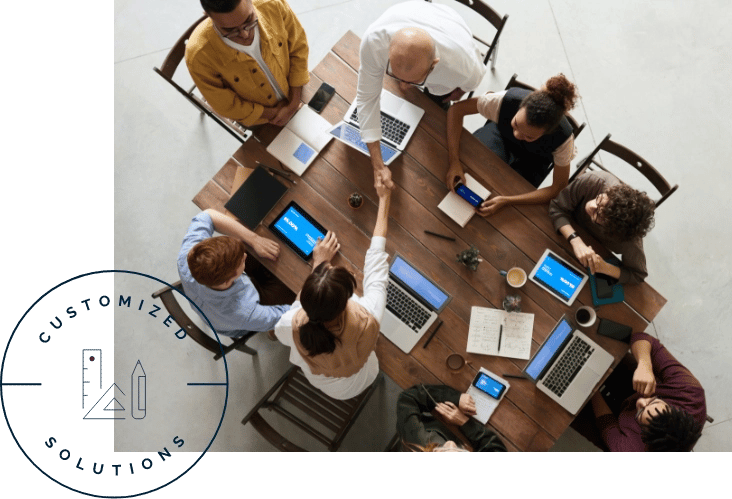 THE STORY IN EVERY SHEET
An Enduring Why
We're not just curators of content; we're architects of purpose. By managing documents, we're lighting the way for businesses to harness their potential and radiate excellence.
HOW WE DO BUSINESS
Our Values

Innovation sparks our "aha" moments in document management.

Trust is our cornerstone for lasting connections.

Creativity keeps us fresh, flexible, and forward thinking.

Customer service is in our genes; always prompt, always sincere, and by your side.