Finding their edge with us – industry leaders trust in WorldView.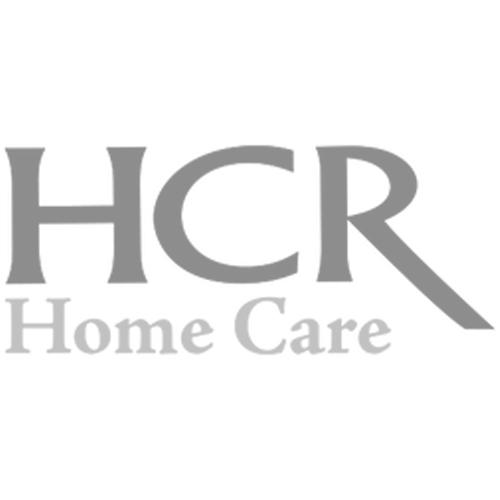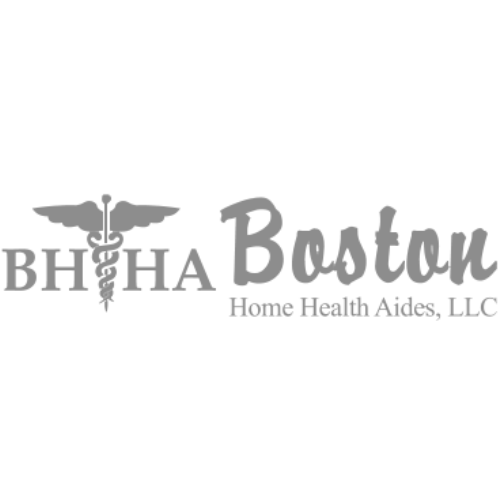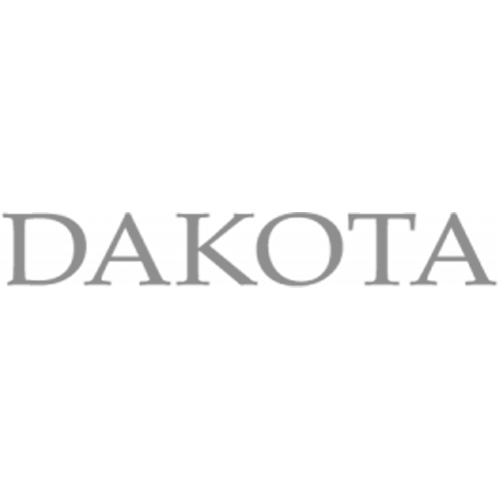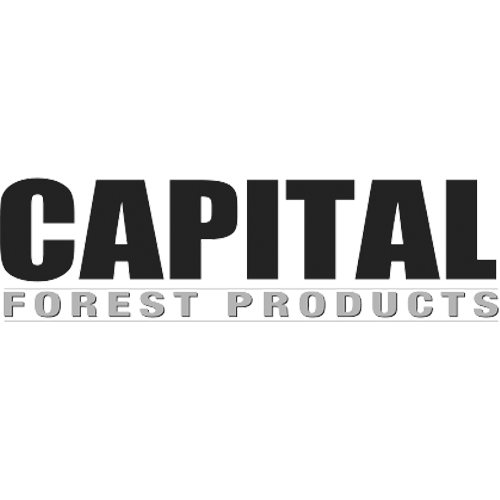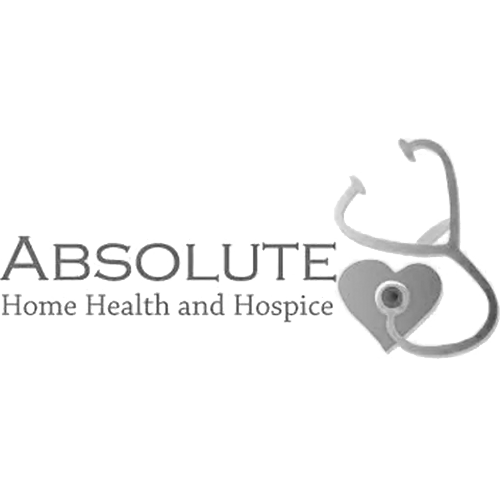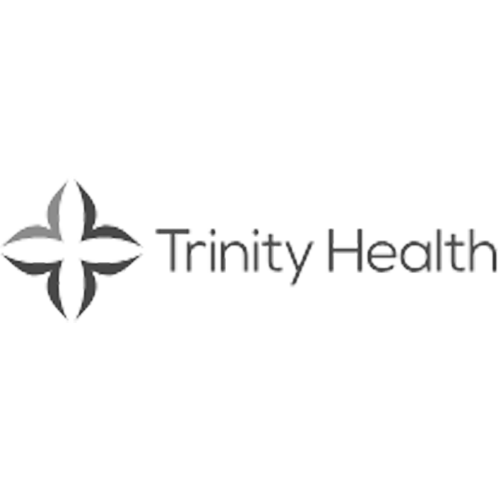 BROWSE BY INDUSTRY
Find Your Perfect Solution
WorldView's Comprehensive Document Management System Provides: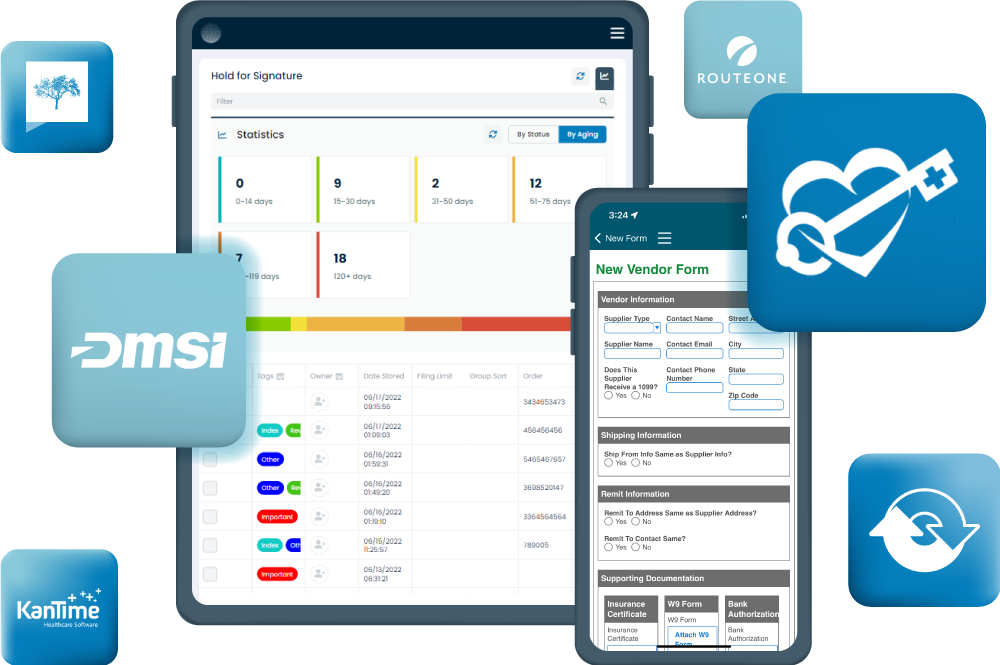 Seamless Integration
With WorldView, integrating your existing platforms such as DMSi, Homecare Homebase, KanTime, or Axxess is effortless. We blend into your current workflow, enhancing efficiency without causing any disruptions.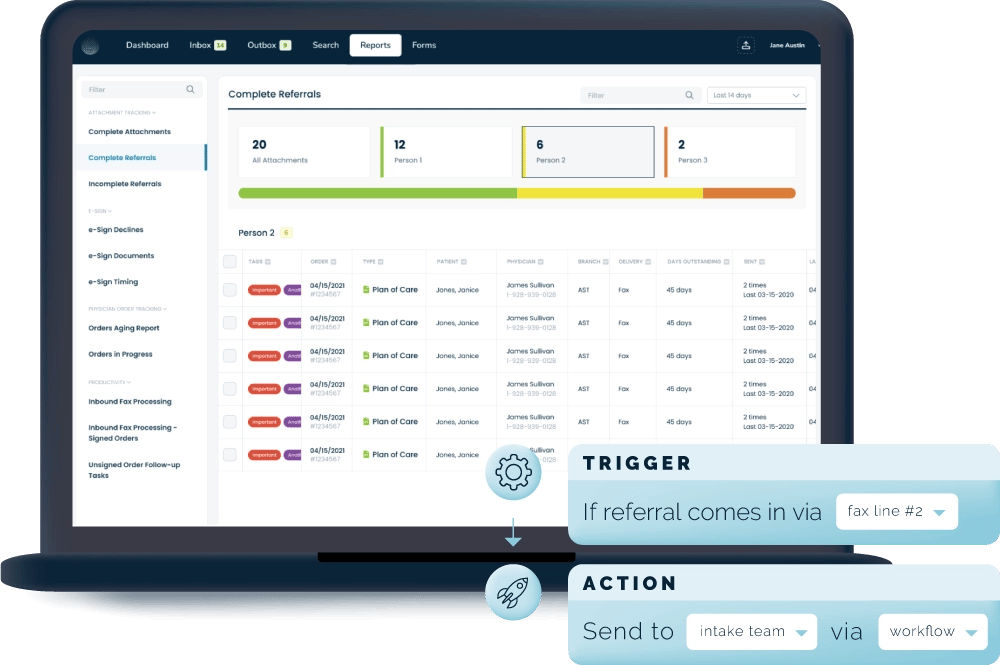 Increased Efficiency
Unlock new levels of efficiency. We bring together several document handling stages into one effortless action. The more documents you manage, the more you save, letting your current staff achieve more without the need to expand the team.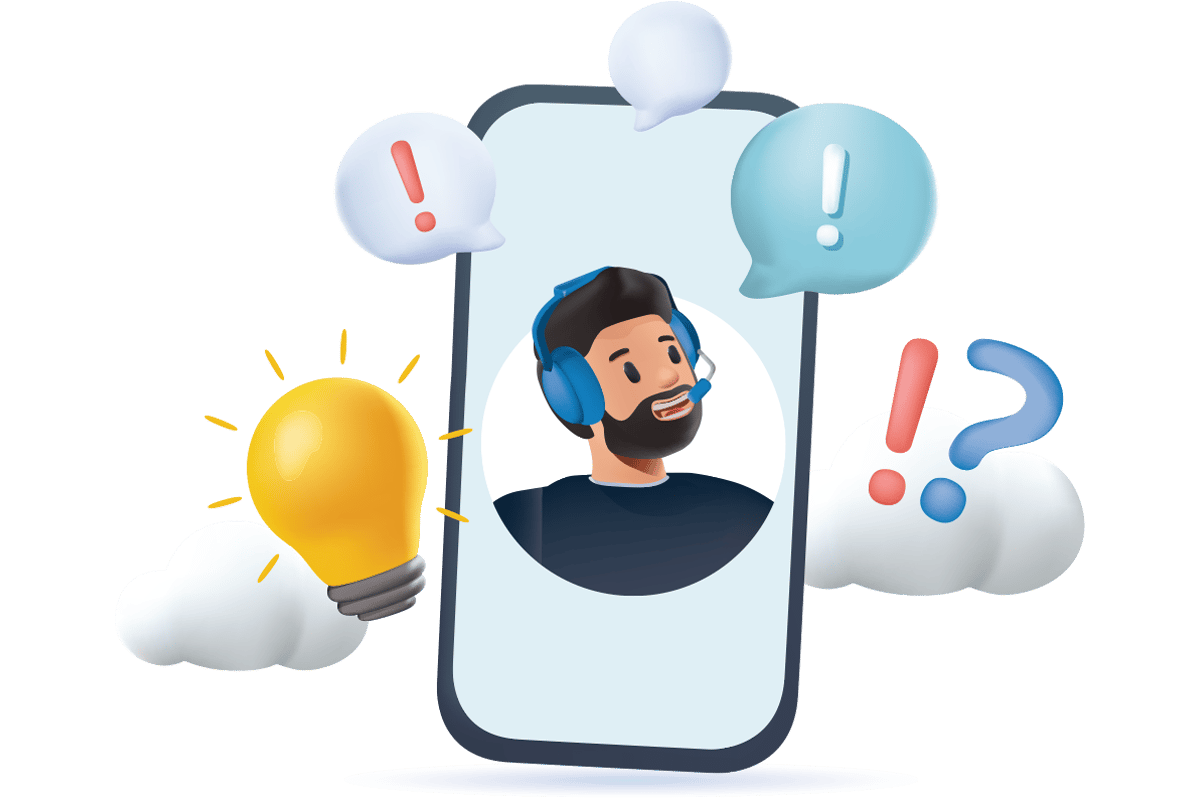 White Glove Service
At WorldView, we blend innovation with compassion, offering superior customer service. While we excel in automation, we believe in the power of human connection. Our dedicated team stands ready to guide you through your toughest document management challenges. Unlike our competitors, we're your sherpa, not a bystander.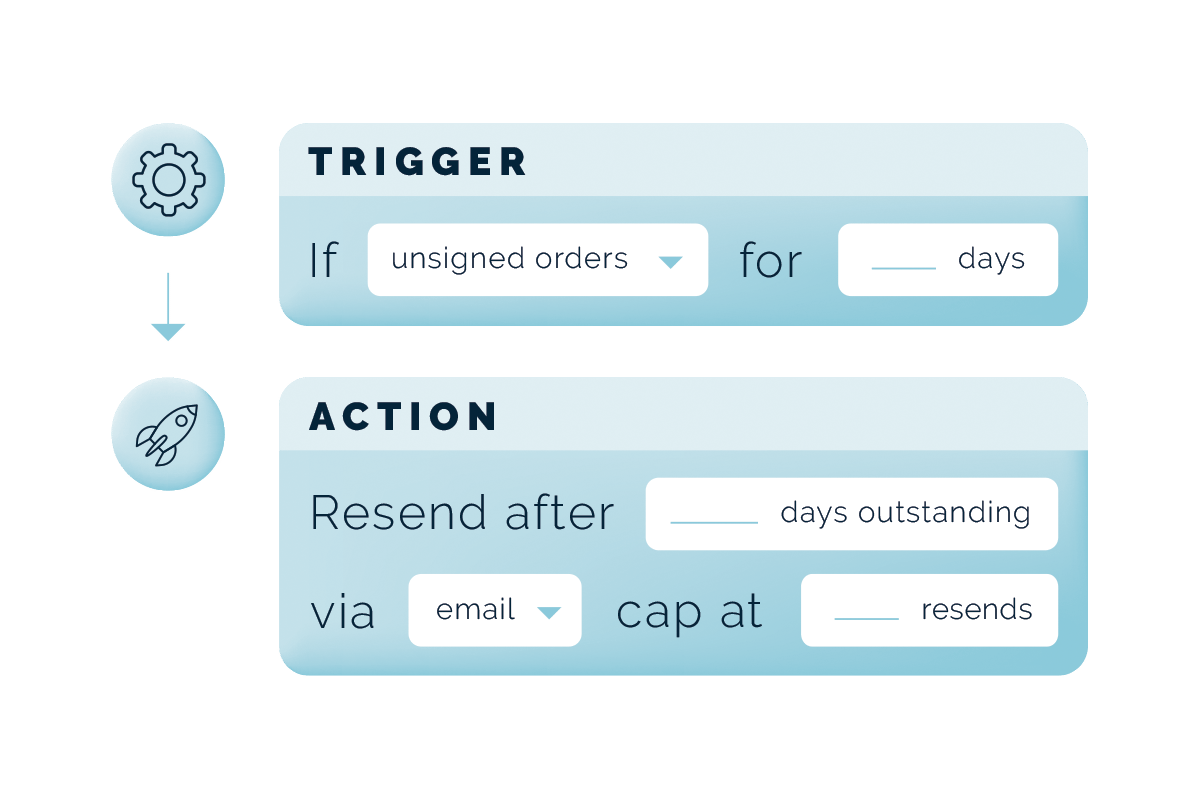 Customization
Embrace the flexibility of solutions tailored to fit your specific needs. While others may provide only standard, fixed offerings, our approach focuses on creating unique workflows that reflect your industry and requirements. As your business landscape shifts, our automation seamlessly keeps pace.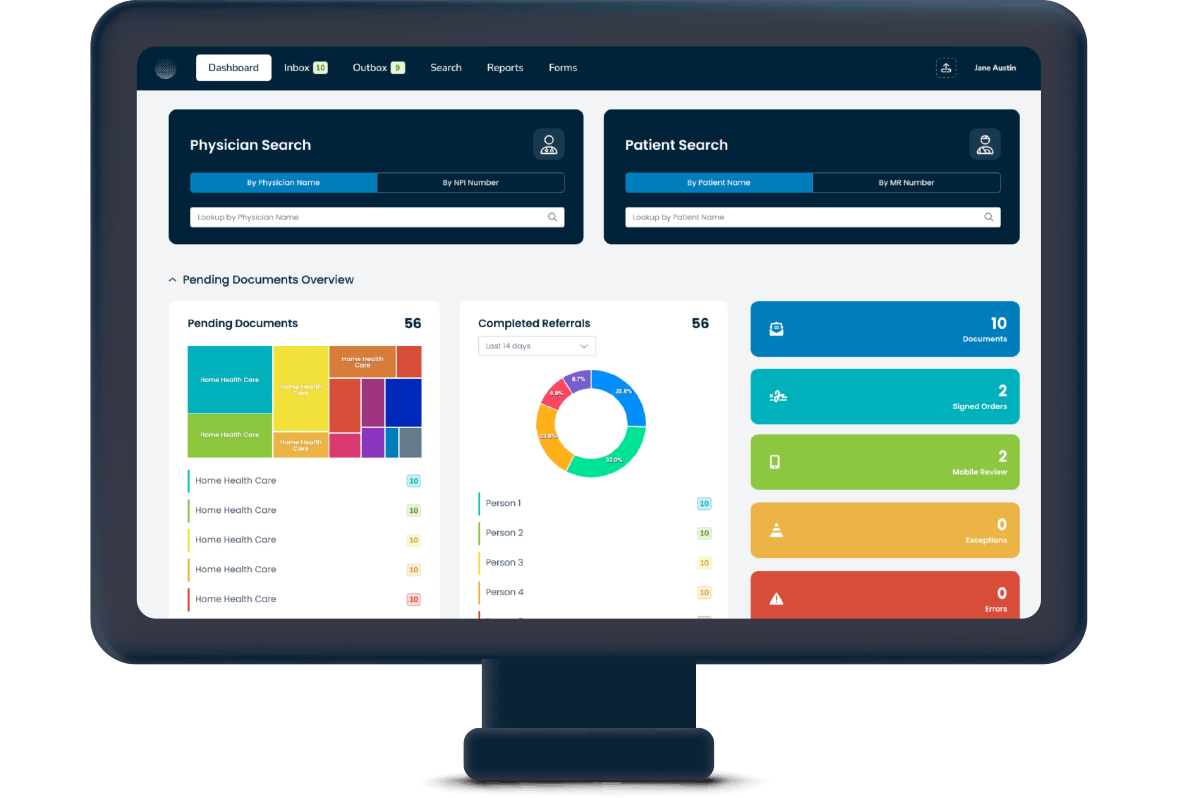 Real Time Data
Keep your finger on the pulse of your operations with WorldView. Accessing real-time data means you're never out of touch with your key metrics, allowing for instant responsiveness and smarter decision-making.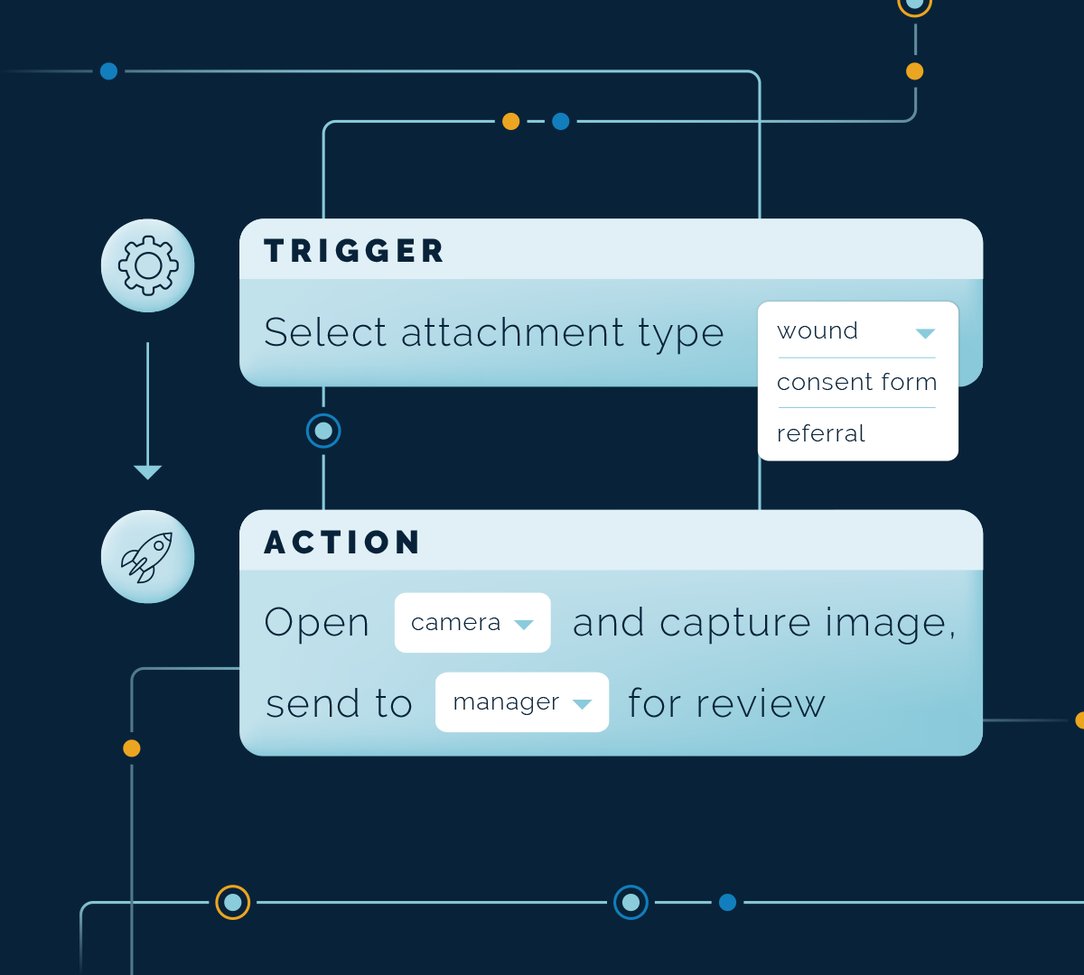 The Future of Automation:
Smart, Responsive, Effective
With WorldView, your processes don't just follow a line; they respond to your needs. Our solutions are engineered to:
Act upon specific cues
Seamlessly integrate tasks
Automate functions that once demanded manual oversight


Your workflow becomes a living, reacting entity, capable of adapting to changes and scaling with your business, all in real-time.
OUR CUSTOMERS SAY IT BEST
Success Stories
At WorldView, we know that every single customer is different. That's why our approach is individualized, even if the task looks the same: providing highly customized document management software. We're committed to maximizing your company's productivity and providing a system that swiftly adapts to meet your every need, no matter the industry. Check out what some of our customers have to say.