WE IMPROVE YOUR DAY-TO-DAY
Key Benefits
WorldView's system has the capability to run reports and track invoices from creation to final payment. Grab all invoices and supporting documents at once to create a statement that can be automatically distributed to customers using our workflow processes as well. Start prioritizing your business processes so that you can worry less about document management and more about your customers.



DocPop
Instantly view documents within your ERP system using the DocPop button


DocDrop
Import documents via browsing, utilize drag-and-drop functionality, define the document type, and track keyword values

COLD Processing
Automatically capture and index electronic documents created in your ERP system. This tool instantly stores documentation for Accounts Payable, Accounts Receivable, and month-end reporting

Database Lookup
WorldView's direct ERP connection automatically pulls keyword information and attributes these values to your documents
FULLY CUSTOMIZABLE
Business Solutions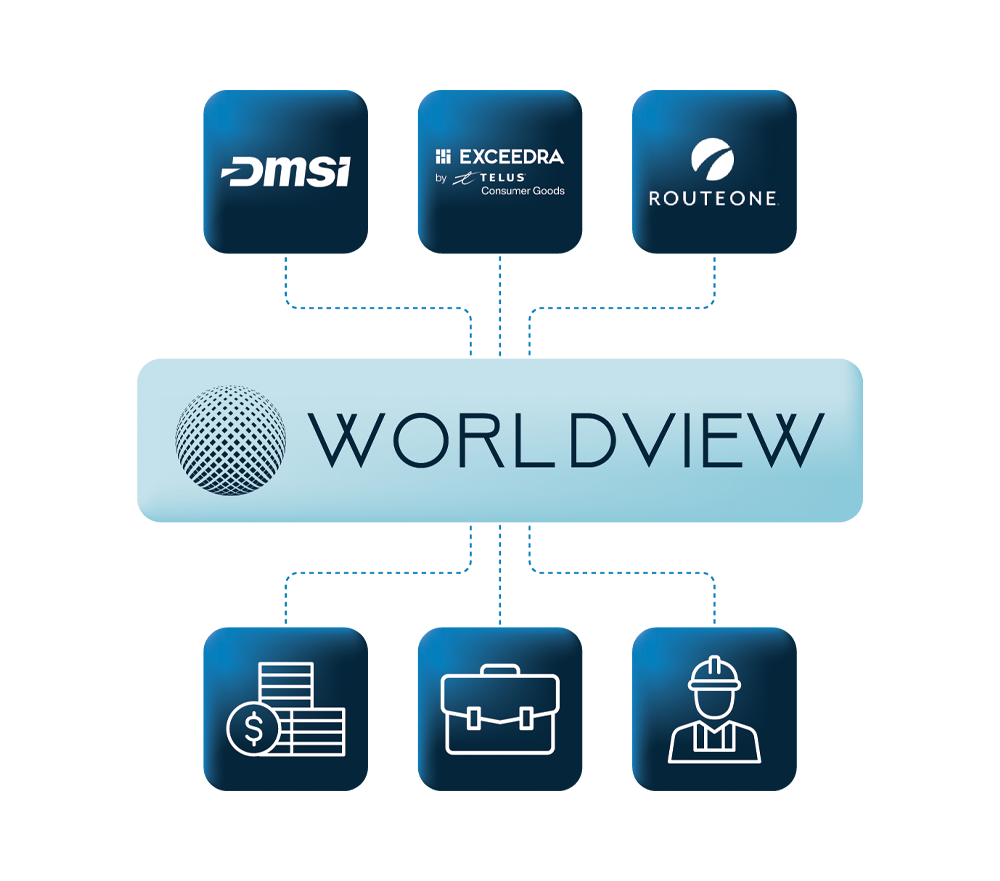 AN EFFICIENCY HUB FOR BUSINESS
Why WorldView for Business?
With WorldView's enterprise suite of solutions, we take a global approach to your business processes. We are constantly developing and implementing new tools to help companies streamline the way they work. It is through this innovation that we are able to provide such a diverse menu of services.