Absolute Home Health & Hospice Gains Efficiencies Through WorldView Solution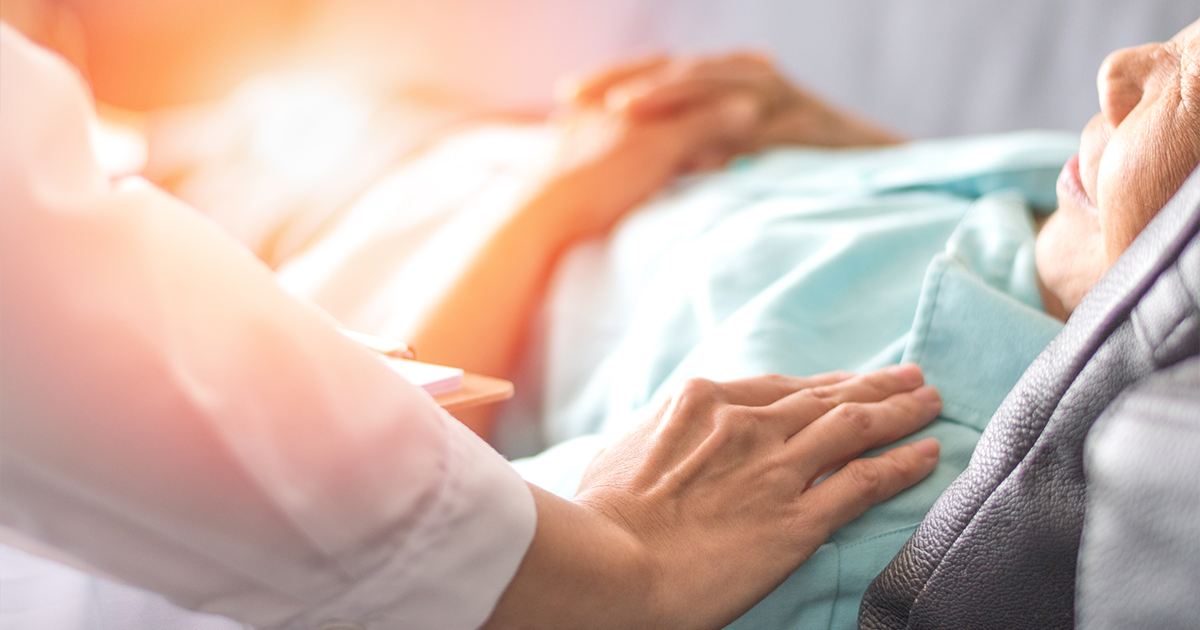 INDUSTRY
Home Health Care & Hospice Agency
LOCATION
North Canton, OH
Due to the number of patients and volume of paperwork required for each patient, Absolute Home Health and Hospice required 1 fulltime dedicated member as well as 3 other partially dedicated team members to meet this demand.

In addition to staffing challenges for medical record management, other challenges of the business included timely accessibility of medical record documents by field employees as well as the overall processing time of outstanding orders.
For Absolute Home Health and Hospice, they were able to overcome the various challenges of document management and automation through a partnership and utilization of WorldView solutions.

As a result of this alliance, Absolute Home Health and Hospice was able to reduce the necessary personnel focused on medical record management by one full time employee. This employee was able to be reallocated and used in other areas of the business.

In addition to the reduction in personnel, Absolute Home Health and Hospice was able to reduce manual data entry errors by converting to an automated data entry process. Absolute Home Health and Hospice estimates that the measured ROI from implementation with WorldView was less than 60 days.


"WorldView's ability and willingness to find or create solutions for our specific needs is commendable. We always get great customer service and truly value our relationship!"
Chris Singer -RN, CHPN
Director of Operations

Absolute Home Health & Hospice
About Our Partner
At Absolute Home Health and Hospice, our patients come first. Our team of dedicated professionals work side by side with patients, physicians, and families to provide an effective, comfortable and convenient care plan.
Our home care representatives are fully dedicated to satisfying our patient's health care needs. We respond to our client's needs quickly and professionally, helping the patient return to the highest level of function after illness, injury or surgery.
We recognize that as a company we are only as strong as the service we provide and that is why we take pride in everything we do.
Absolute is accredited by the Accreditation Commission for Health Care (ACHC) and has been in business since 1996.