3 Reasons a Customized Integration Strategy for Smart Technology is Optimal for Your Agency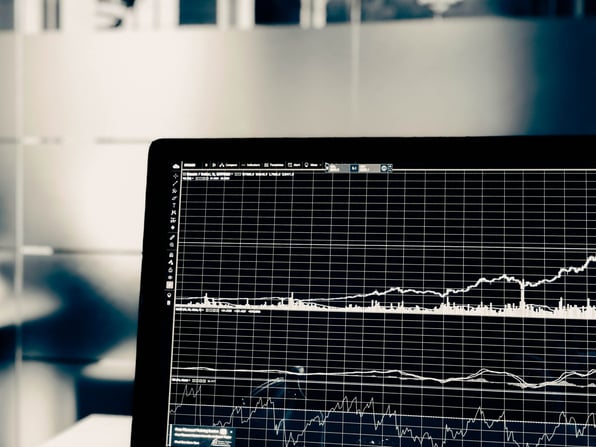 Maximizing productivity and efficiency is at top priority for healthcare agencies, understandably so since so many decisions made by agencies are incredibly impactful to patient outcomes. Creating a well run agency is essential to not only providing the best care to patients but also to retaining and attracting staff members. Implementing a customized integration strategy for smart technology helps agencies stay aligned with that goal. Smart technology that can be integrated together seamlessly not only improves workflow for staff but also improves accuracy, efficiency, and speed of delivery of quality care.
Less Configuration Required Internally
While many software solutions offer "out of the box" options, it's important to make sure that the software is actually customized to the unique needs of your home health or hospice agency. Once a true customization strategy has been developed and implemented on the front end, less configuration will be required internally, making it easier for staff to make the most out of it. With proper customization, caregivers will find everything they need at the touch of a button. Customization can come in many different forms, from customized dashboards and reporting to cloud storage, barcoding, and e-forms.
Automation Designed Specifically for Your Agency
One of the core benefits to customization for your agency is in defining the parameters of the automation capabilities of the software. Implementing customized automation practices is the best way to ensure that you reduce as many unnecessary keystrokes as possible while still maintaining high levels of accuracy and efficiency. Automation is at the core of any good healthcare software, but it takes thoughtful planning and implementation to ensure that the full capabilities of the software are brought to bear in the specific way the agency needs most.
Detailed, Real-Time Reporting Available on Demand
Another aspect of the smart technology that requires customization during set up is the reporting. It's easy to get lost trying to mine through data, but with real-time customized reporting, you can set things up so that your caregivers have the most vital information to complete their job to the best of their ability right at their fingertips.
When running an agency, providing customized solutions that your caregivers and staff can easily implement into their daily routine is essential for improving patient outcomes, maintaining high levels of accuracy and productivity, as well as retaining highly qualified staff members.
Get Awesome Content Delivered Straight to Your Inbox!
Posts by topic